Currently Booking Projects for 2019. 
Click on the following link to book Your FREE Consultation Today.
MARKETING • BRANDING • WEBSITE DESIGN
LQB Design Solutions has 17 years of combined experience in marketing, branding, and website design.  Our team work closely with business owners and organizations in enhancing their online presence using modern technology to grow their business. We will treat your project just like our own. Our goal is to provide you with a solution that will exceed your expectations.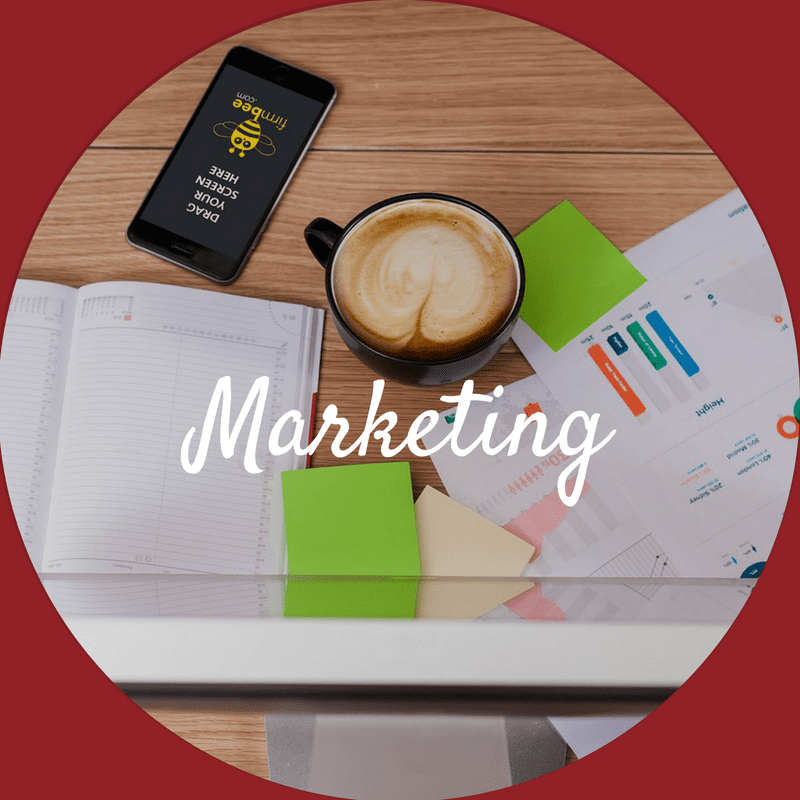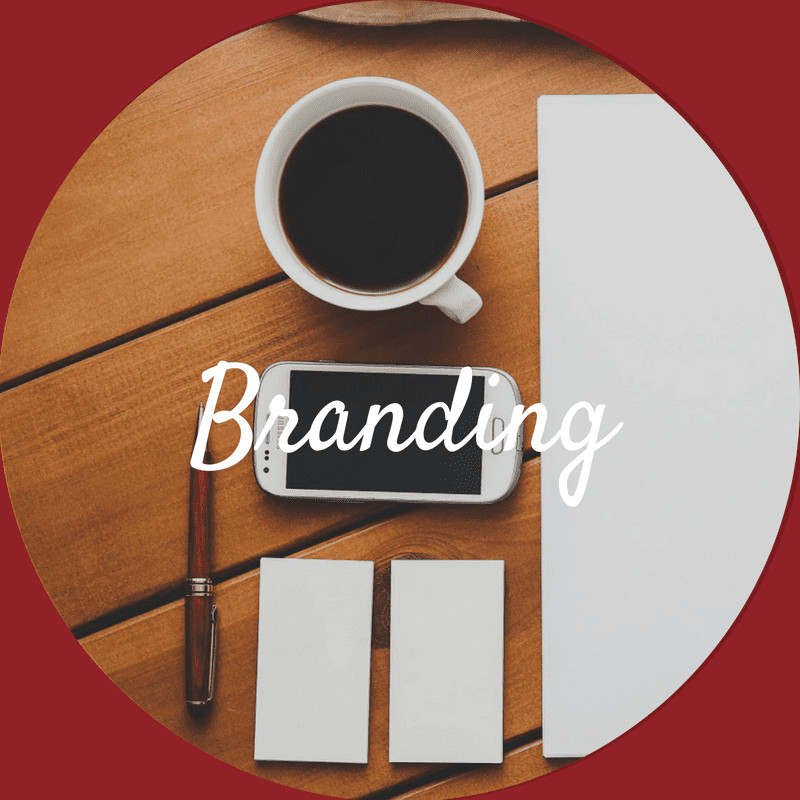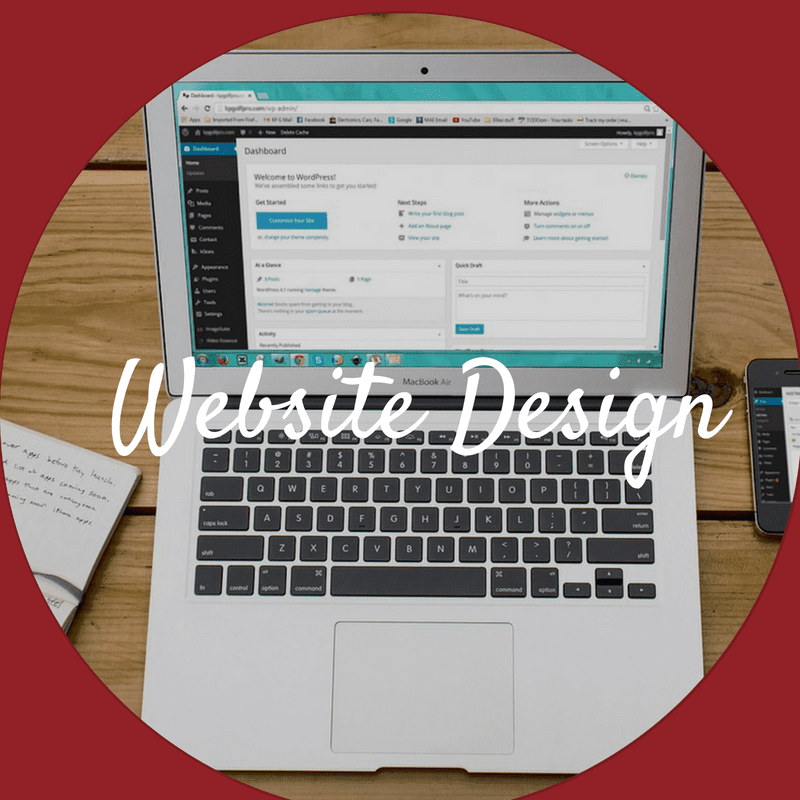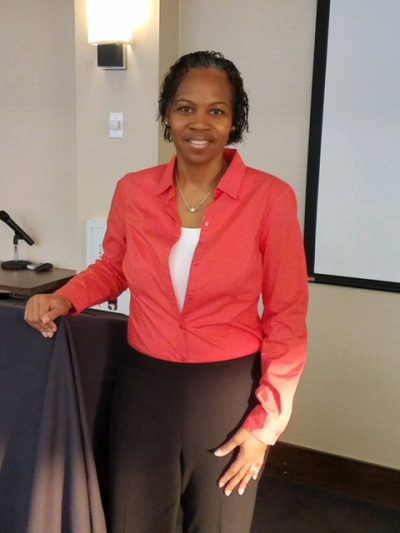 "Laqueshia is a professional website and graphic designer.  She will treat your project as her own and turn your ideas to realities."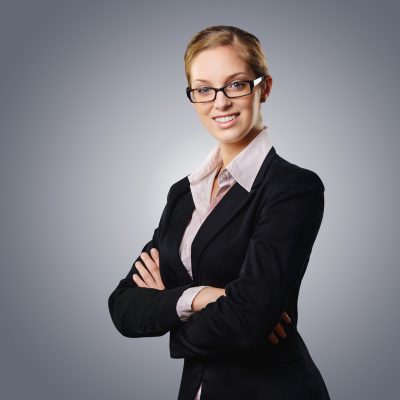 "LQB Design Solutions made such an positive impact in my company by providing solutions that are used presently."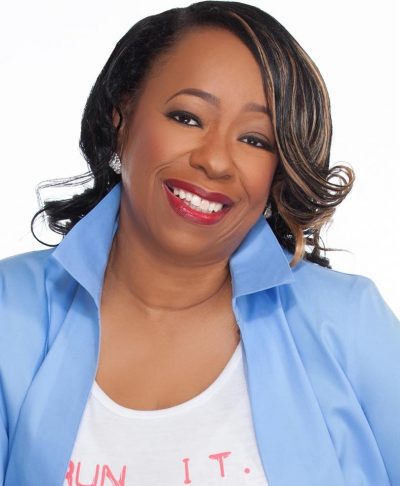 I AM GIVING A STANDING OVATION, CLAPS, THUMBS-UPS AND APPRECIATIONS TO MY WEB DESIGNER LQB Design Solutions. Laqueshia Britt went above and beyond business protocol working through the night to have my website ready to launch for my radio one talk show. Her unique character and professional business attributes excuse me I must say this "SET IT OFF".

Thanks, Laqueshia.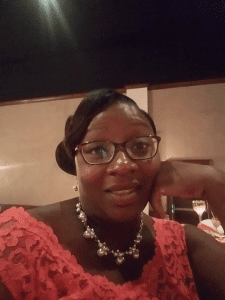 I am a returning customer because Laqueshia work is amazing!!!  She has great customer service, very professional and very fast.  She did everything, including more than what I asked for.  Please reach out to her for all of your print and design needs.
Contact Us
TELL US MORE ABOUT YOUR PROJECT
We would love to assist you on your current or future projects.  Please contact us so we can understand how we can provide you with your next solution. Looking forward to speaking with you.